Virtual Tour ↗
Get a virtual tour of the museum. Ideal for schools and events.
Current Shows ↗
Stay updated and see our current exhibitions here.
Useful Info ↗
Get to know our opening times, ticket prices and discounts.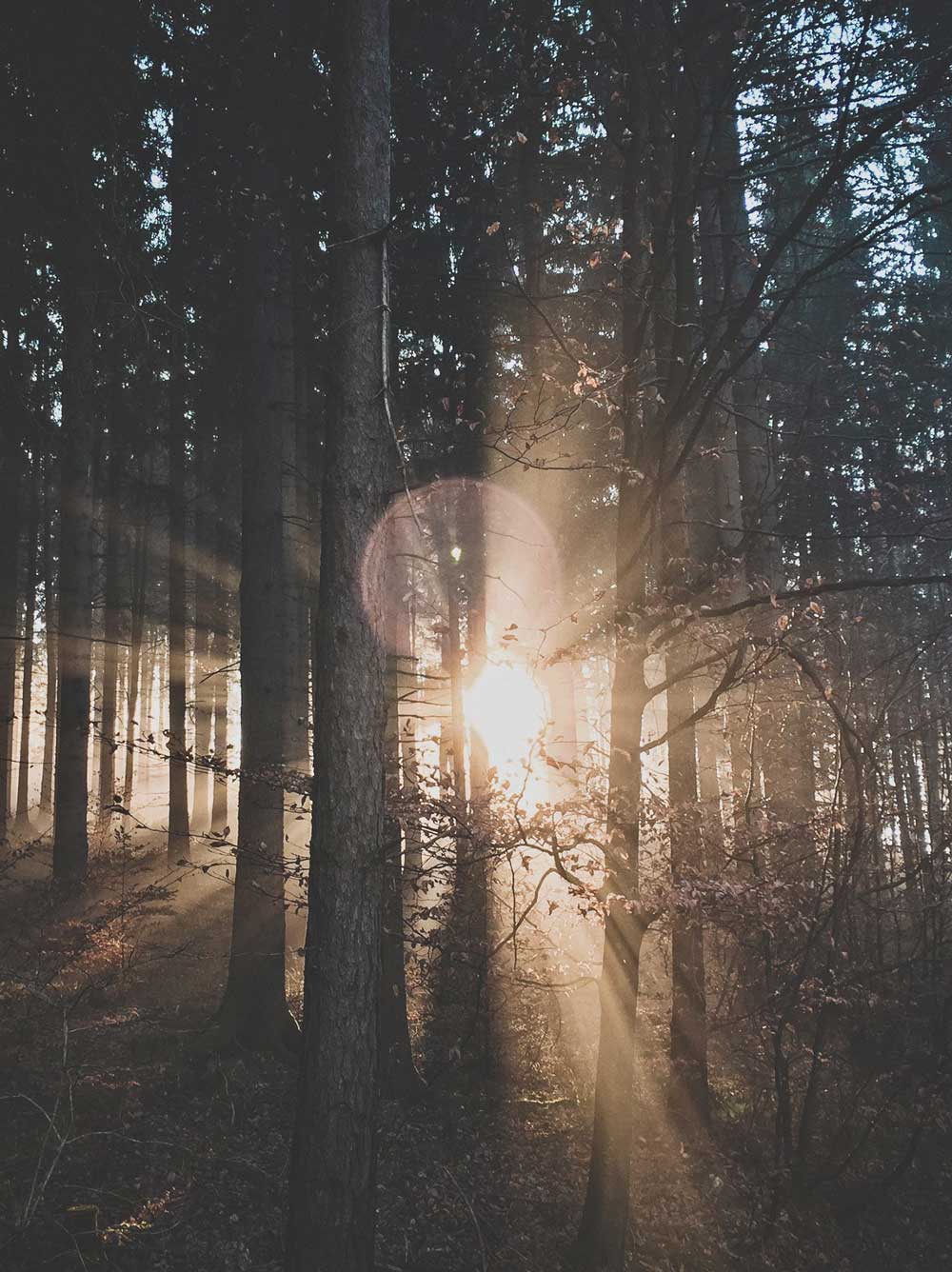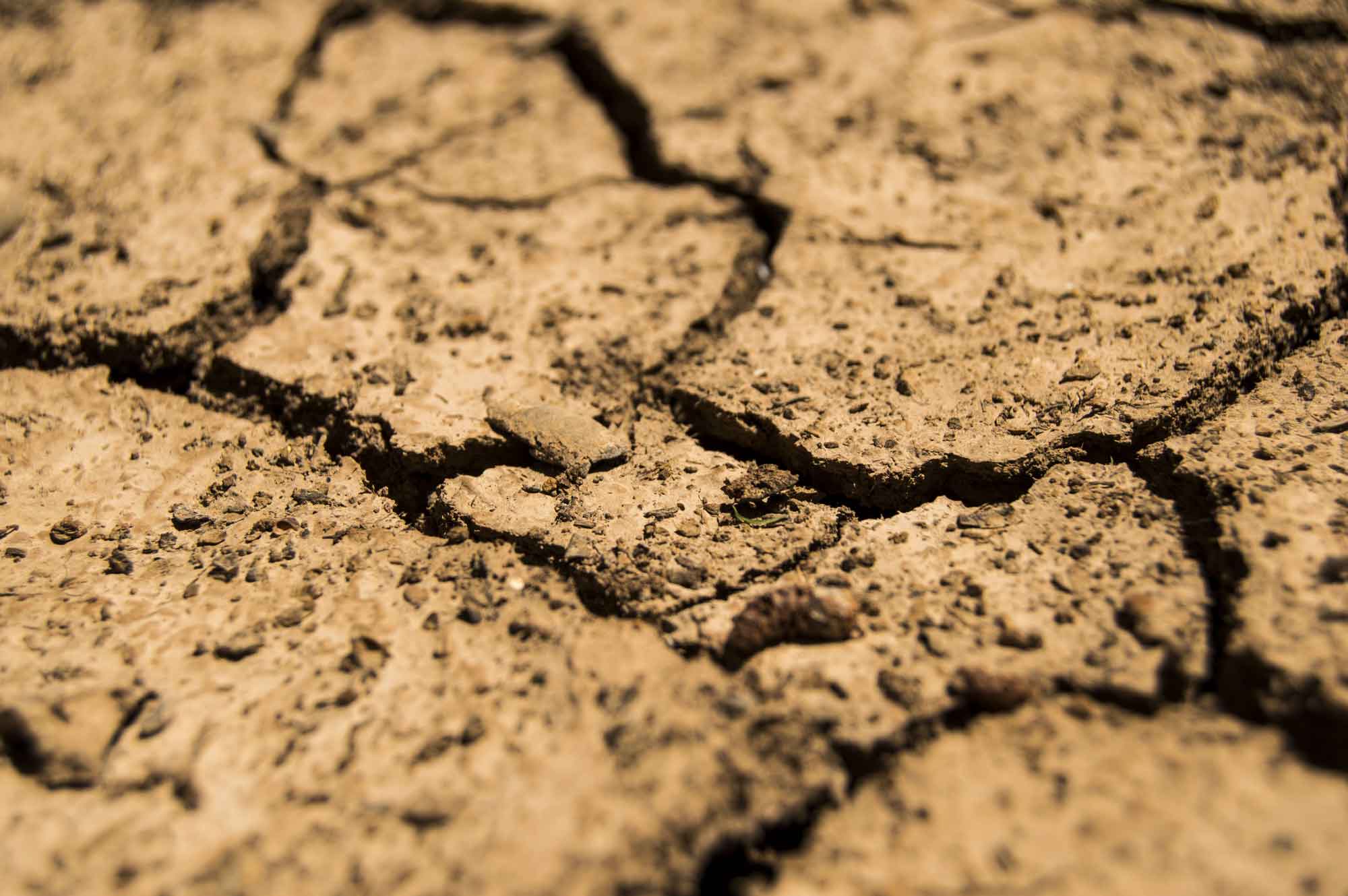 Trees are more important today than ever before. More than 10,000 products are reportedly made from trees. Through chemistry, the humble woodpile is yielding chemicals, plastics and fabrics that were beyond comprehension when an axe first felled a Texas tree.